Think that coding always involve the use of computers and screens? Not always. Here are 3 fun-filled hands-on coding and electronics courses that are great for beginners to kickstart their coding journey.
micro:bit With Block Editor (For Kids 7-13 Years Old)
The micro:bit is a "pocket-sized micro-computer" designed by BBC for computer education in the UK that allows you to create super cool inventions. Kids learn to code with code blocks and invent actual gadgets with their own micro-computer. By the end of this course, kids are not only introduced to important programming concepts via a gentle visual programming interface, but they will also understand how everyday objects are a mix of both hardware and software, and go on to create their very own inventions.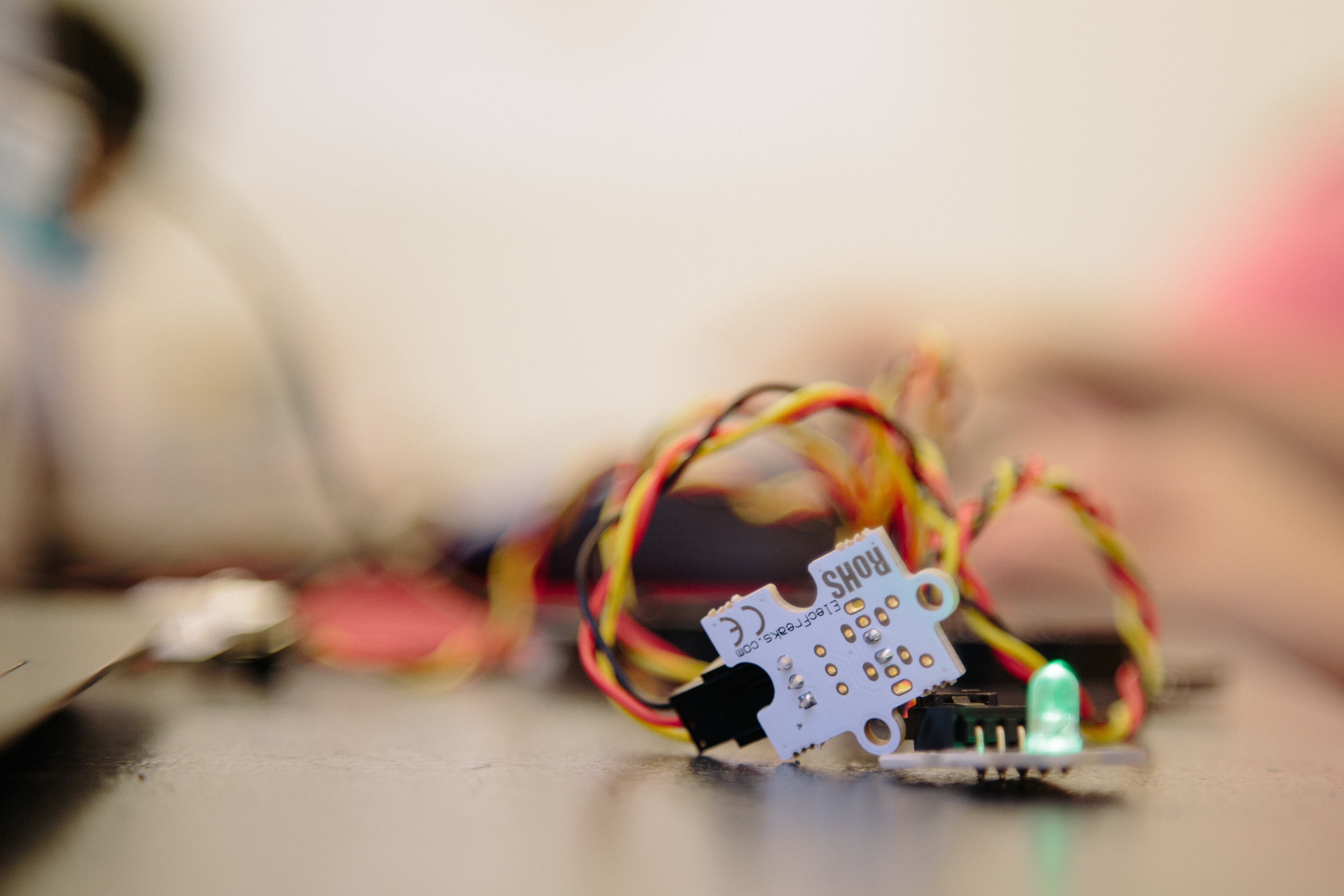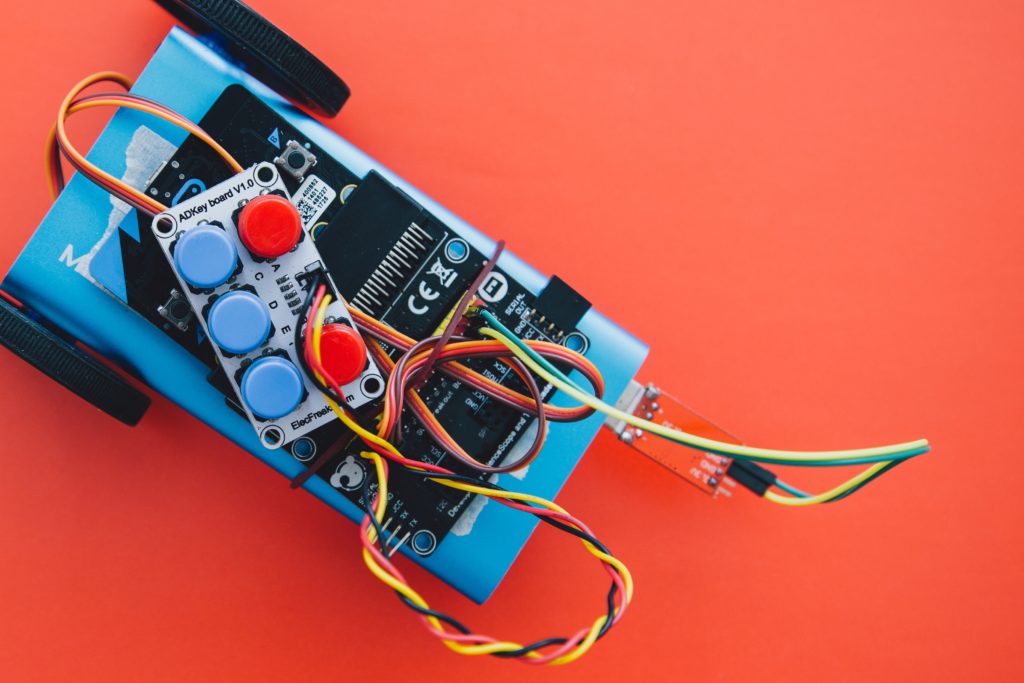 Bring Your Lego To Life With Code (For Kids 7-13 Years Old)
Just when you thought Lego couldn't get more awesome, then came Lego Wedo. Lego Wedo is a simple robotics tool similar to the Lego bricks we know and love, but these come with sensors, motors and other mechanical parts. It allows users to design and build their own interactive machines, and then program it with Scratch to control their Lego inventions! Curious to see what you can create? Here's an example from one of our past students who created a ticket dispensing machine.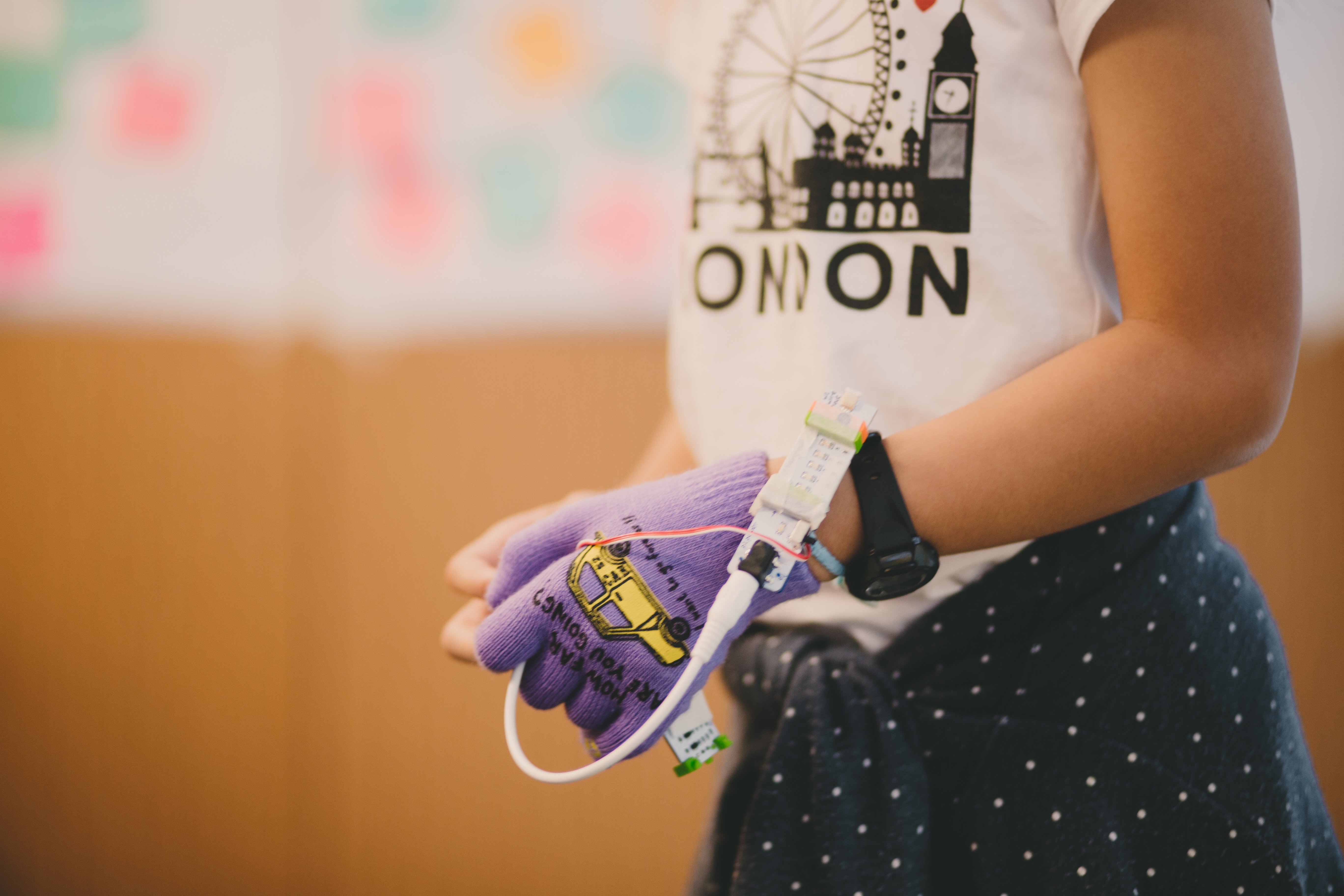 LittleBits x Design Thinking (For Kids 7-13 Years Old)
What if kids can create their own piggy bank which buzzes when they save a coin? Or a toy dinosaur that flashes its eyes when someone's about to enter the room? During this camp, kids will learn to build, invent and prototype their our own inventions with littleBits. These are small, simple and intuitive blocks that snap together with tiny magnets, and invite kids to get creative while learning.
Beyond building cool inventions, we will be introducing the concept of Design Thinking because we believe in inventing with a purpose. Design Thinking is a problem solving technique that tackles how we face issues by thinking from the perspective of others. By encouraging kids to invent for the people around them, we hope to inspire them to grow up and become more empathetic people.
What's more – the littleBits set (worth S$140) is yours to bring home so the fun doesn't stop when the camp ends!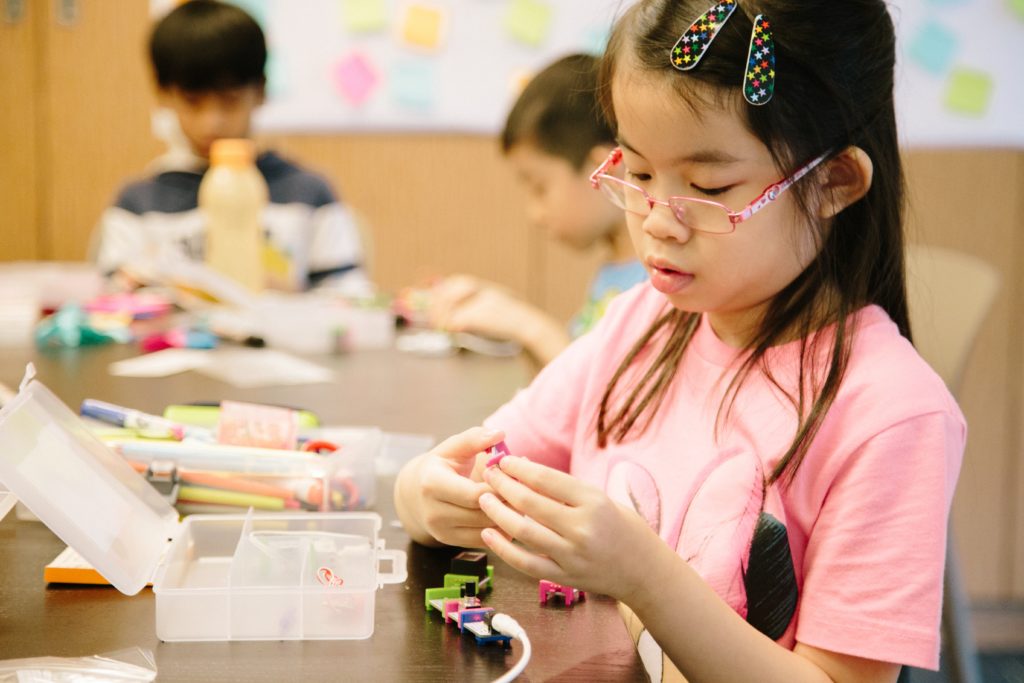 It is not too late to join us for the above courses at our year-end holiday camps. Here are the links to register for the respective courses above (availability as of 8 Dec 2017):
Bring Your Lego To Life With Code: 2 seats left
micro:bit With Block Editor: 5 camps left
LittleBits x Design Thinking: 1 camp left
See you at our camps!