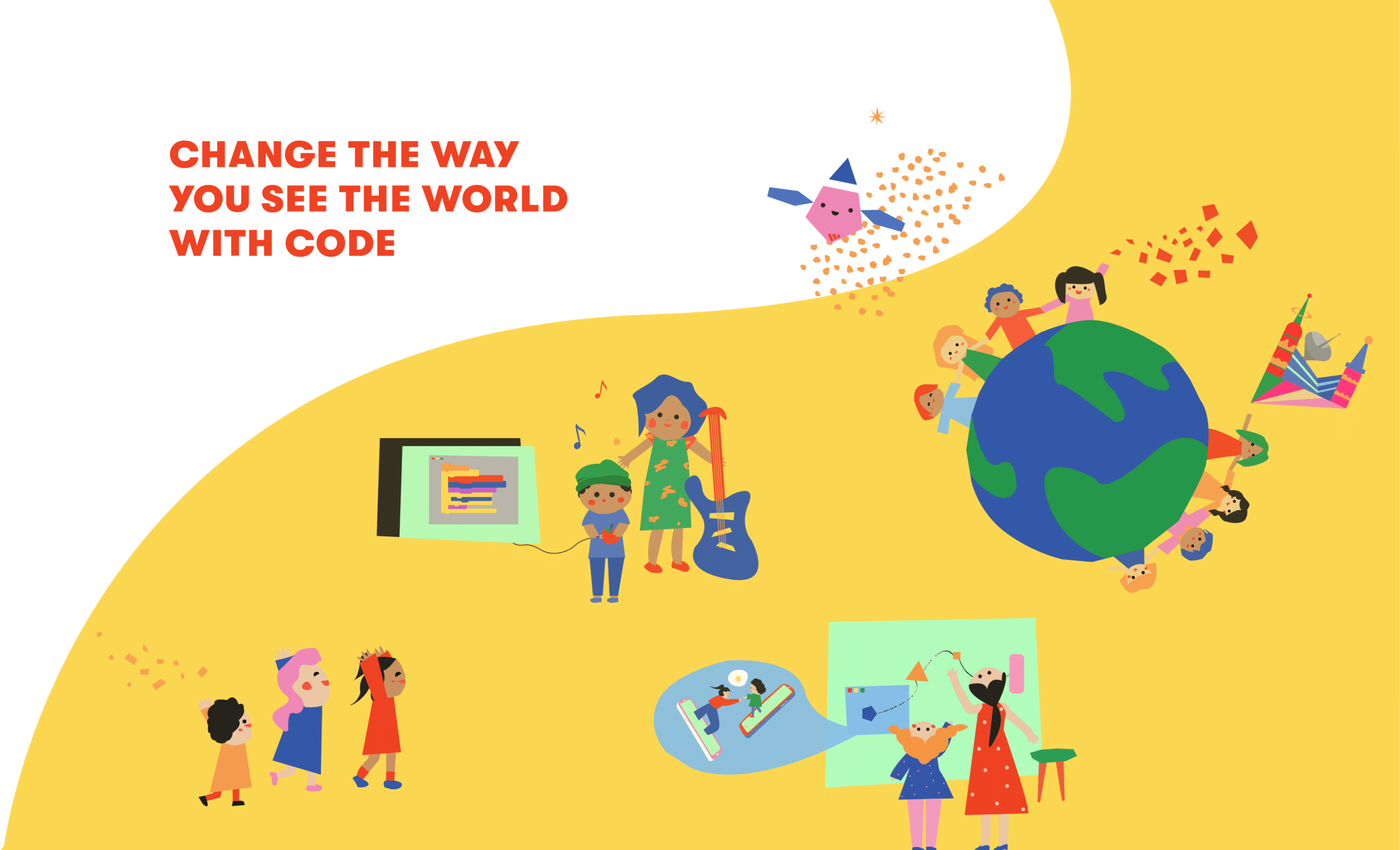 Awesome coding workshops, camps & more for curious kids ages 5-14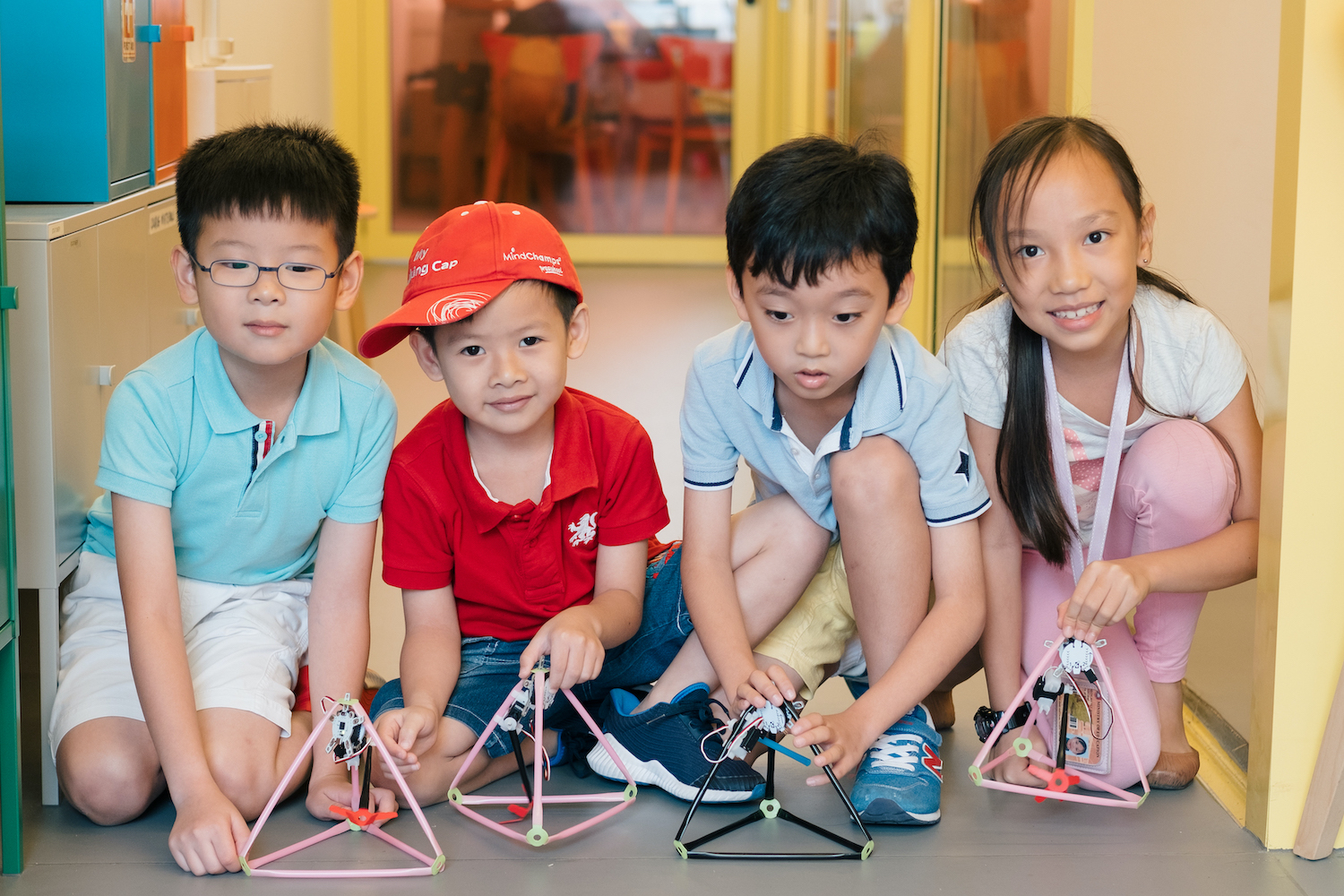 Build Foundations & Depth
16 Hour Camps
Nurture curious, self-directed learners with our coding camps where kids don't just learn to code, but code to learn.
Learn More
Explore with
3 Hour Creative Coding Workshops
Gain exposure and gauge interest and aptitude with our fun-sized 3 hour creative coding workshops!
Learn More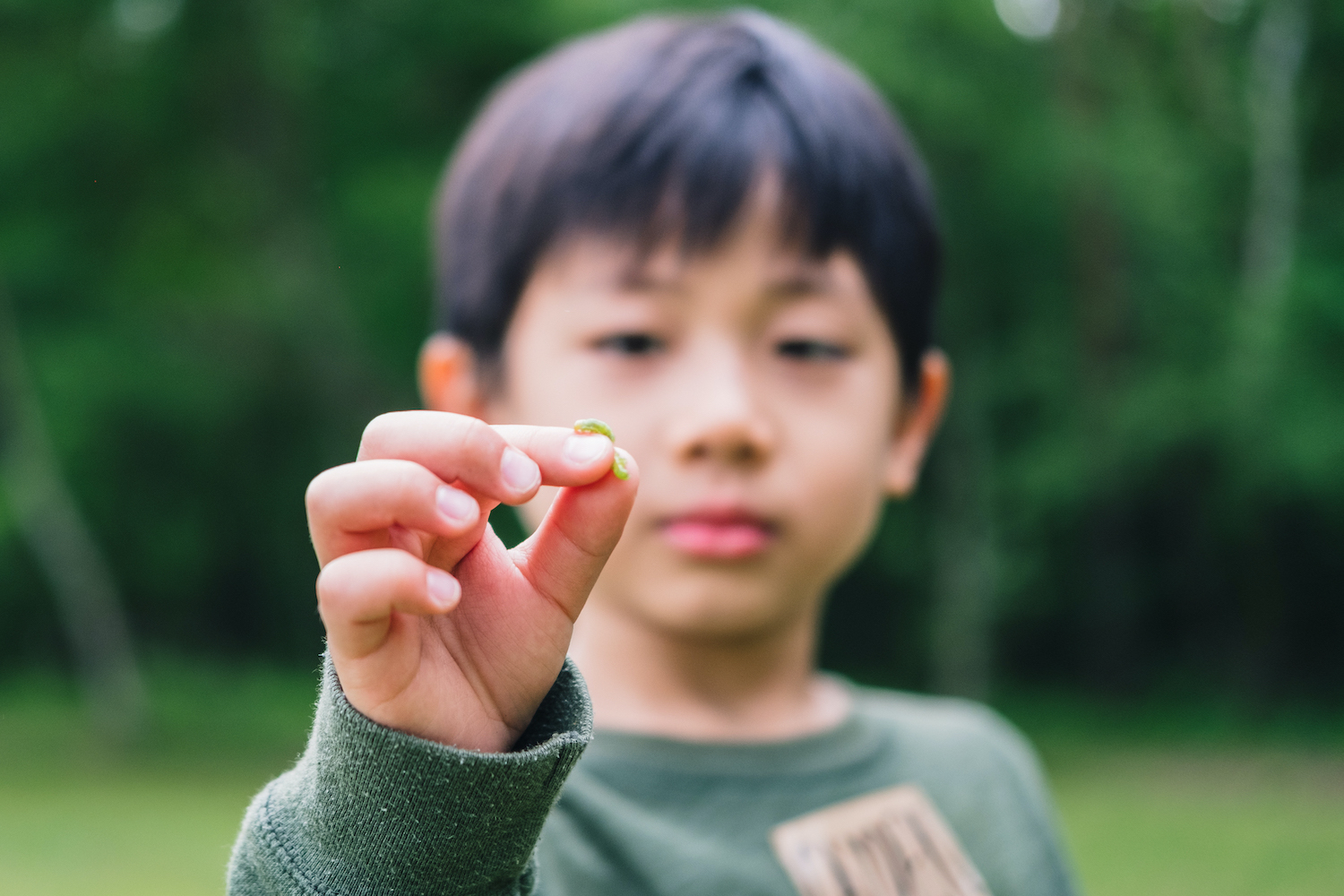 Spend the Holidays Outdoors
Unplugged Summer Camp
Immersive outdoor vacations for kids to unplug and learn about nature.
Learn More
Stay Curious, Inventive & Resourceful
"Children from our camp enjoyed themselves exploring and learning what the different animation tools could do for them. They were particularly excited to see their own creations come alive."
"I've been meaning to write to you to let you know that my son loved his workshop with Saturday Kids in June and I will be enrolling my daughter too for the beginners course that you are doing in October."
"It is wonderful to hear their enthusiasm and excitement when they talk about their Scratch classes, the words epic and awesome are frequently used!"
Awesome partners we work with